Simpson Springs Lookout Pass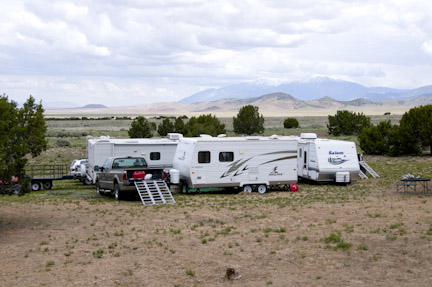 Getting There:
From Salt Lake City go south on Redwood Road or take I-15 to Lehi. Take Highway 73 west through Cedar Fort to 5 Mile pass. You will make a left on the Pony Express Route towards Faust and Vernon. At Faust turn south onto highway 36 for a hundred yards and then turn right onto the Pony Exprss Route. At the top of Lookout Pass the road turns to dirt. It is about 50 miles from Salt Lake City.
Watering Holes:
In Cedar Fort and Vernon is limited groceries store, gas, and food.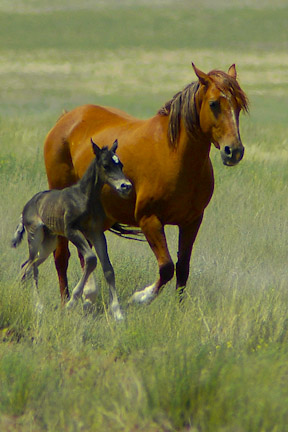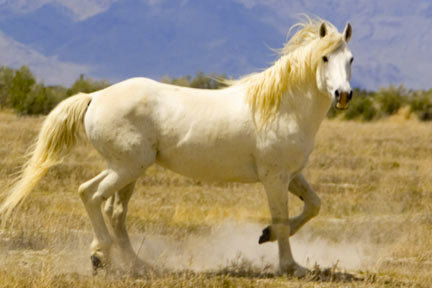 Camping:
There are many primitive camping spots along the road.
Facilities
There is a campground at Simpson Springs.
Riding Description
There are many places to ride out here. There is a nice loop down Erickson Basin aound to Death Canyon and up to the west to Simpson Springs. There are many old Mines in Death Canyon. You can also loop down Erickson Basin and east around by Vernon Reservior to Vernon and back up loopout pass. There are roads up many canyons that deadend. There is a lot of old mines everywhere. There is wild horse's, antelope and deer.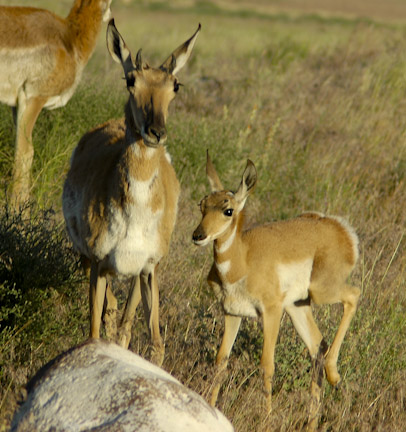 Extra Information:
Leave all gate the way you found them. There are a lot of old mines in the area. Don't go into them they are not safe. There is a lot of abandent mining equipment that is fun to explore. At the top the is a short hiking trail that will give you view of the whole valley.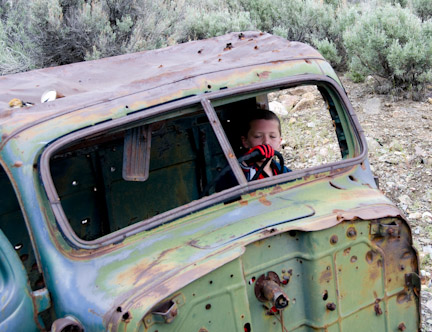 Signing
Most roads were signed.
Winter Riding
This is a great place with a foot of snow..
Highway Patrol (435) 743-6653
Season
Best in spring, winter and fall.
Rating
Mostly Beginner. Mostly roads.